Begin your journey to a healthier body with these exciting classes! Meet new friends, have fun, and experience the gifts that a healthy body can bring. Never taken a fitness class before? No problem. All classes accomodate beginning to advanced levels of fitness. Get started now by choosing a class below to learn more. There is no time like the present and besides, all classes at The Gymnasium are included in the membership fee!
A high-intensity choreographed class that combines high repetition exercises with plate loaded bars.  This energetic music driven class uses a variety of strength training exercises to help you get lean, toned, and fit – fast!
60 minutes.
This class is a fun and energizing mix of cardio and strength building moves using interval training methods to achieve maximum fat burn, metabolism boost, and strength gains.
All levels friendly! No equipment needed! No repeated exercises!
Format:
-5 minute Warmup
-35 minutes of work (as many reps as YOU can do in a 45 second period of time, then enjoy 15 seconds of rest before moving on to the next exercise! If any exercise just doesn't work for you, do any other exercise that does for those 45 seconds!)
-5 minute Cool Down + Stretch
If you have a carpeted space to work on, feel free to wear socks or go barefoot. If you will be on hardwood or laminate floors, wear sneakers. Modifications will be offered throughout the workout. A yoga mat is helpful for some exercises.
45 minutes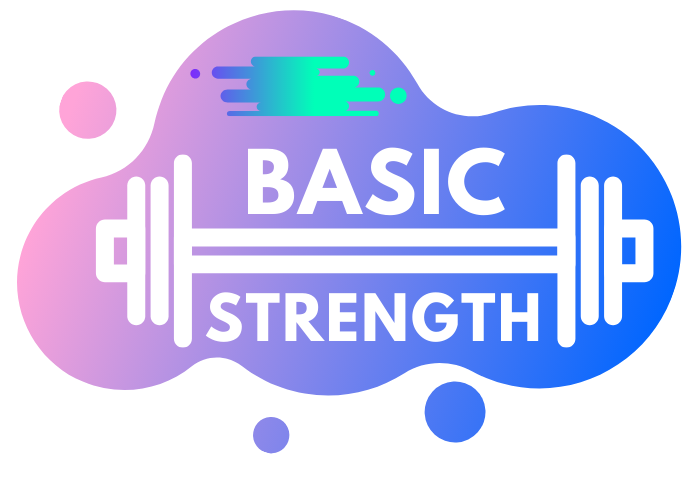 This complete strength training workout incorporates circuit training using light free weights, dumbbells, and stability balls to target each major muscle group for toning and strengthening. This class will benefit all levels from the beginner to the experienced weight lifter.  60 minutes.
Fitness-focused with yoga undertones, WARRIOR Rhythm™ increases strength, flexibility, and balance. It's yoga + weights + HIIT + mindfulness rolled into one insanely rhythmic experience! Grab a yoga mat, and weights and get ready for unconventional yoga flows and unforgettable playlists designed to unleash your inner wild thing!   60 minutes.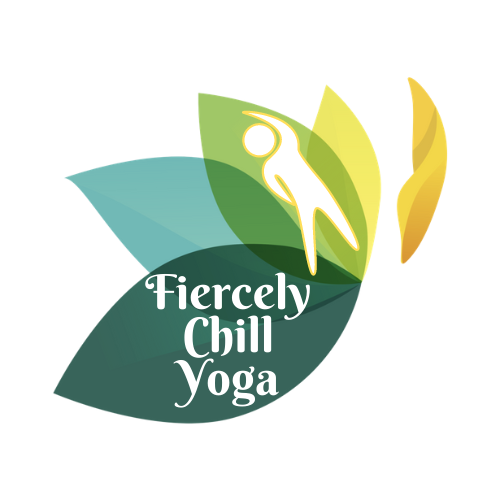 Let go of everything you've ever heard about yoga, and just come try it.  Think of this class as the time where you create functional health in your body, thus helping you to go farther in all aspects of your fitness journey.  This class will focus on de-stressing the body and mind while building strength, working on balance, gaining mobility in the joints, and releasing tension from tight muscles while tuning into the wisdom of the breath.  This is an all levels of flexibility and fitness friendly class (aka, no need to be able to touch your toes!). 60 minutes.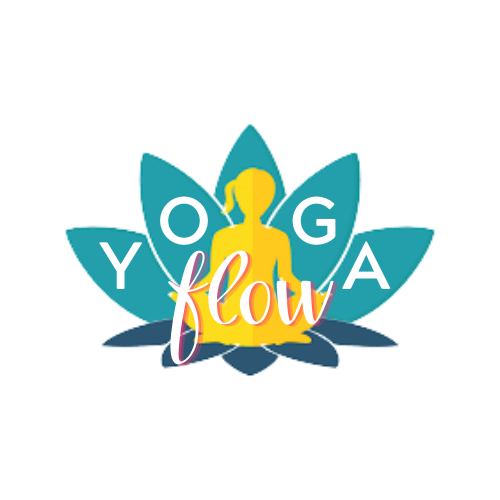 This hour long flow is guaranteed to provide you with the perfect blend of movement and relaxation. Starting with a gentle warm up, we transition into standing work, and return down to the mat for final stretching and relaxation.
This class is appropriate for all levels, regardless of your yoga experience.
60 minutes.
Get ready to party yourself into shape!  This all fitness levels class takes the "work" out of workout by mixing low-intensity and high-intensity moves for an interval-style, calorie burning dance fitness party.  Groove to Latin and International beats while benefitting from cardio, muscle conditioning, boosted energy, and a serious dose of awesome. 60 minutes.

This fantastic cardio workout performed on stationary bikes uses the latest science and technology together to get you the best cycling workout possible!  Simulates real life terrain where the instructor leads you through hills, sprints, and jumps using visualization and motivating music.  Ride on!  45 minutes.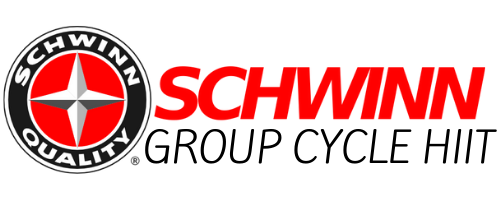 Join us for 40 minutes of High-Intensity Interval Training both on and off the bike. The class will move with intense cardiovascular cycle activity, strategically adding in short periods of intense OFF the bike anaerobic exercise.  Each exercise will be introduced with modifications allowing everyone an opportunity to participate. This class is designed to be FUN and to target muscles not always worked during a Cycle Class.  40 minutes.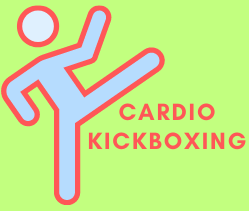 A high-intensity dynamic and explosive class that incorporates kickboxing techniques with an intense cardio workout. Increase your aerobic capacity, improve your strength, agility and quickness while burning a high number of calories! All fitness levels are welcome.  This class will get your heart pumping and every muscle in your body working to build strength and burn fat.   60 minutes.
A 45 minute class for all fitness levels that challenges every muscle in your body!  Using a high number of repetitions and isometric movements, strengthen your muscles with a combination of Pilates, dance, yoga, and functional training moves choreographed to music that will keep you coming back for more.